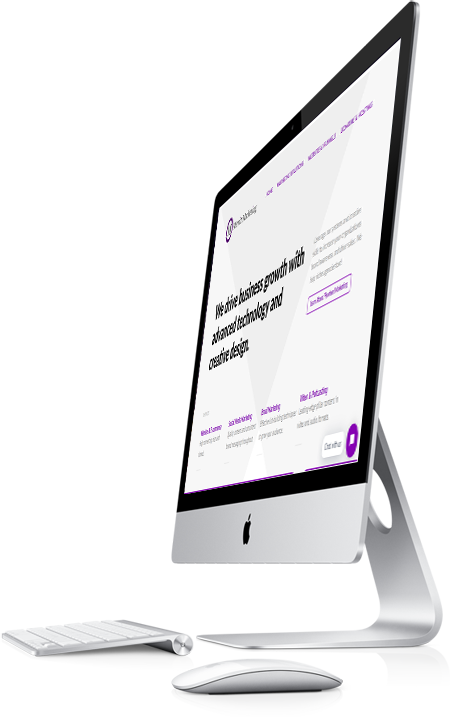 fast. efficient. functional.

You want a professional, affordable website that can be found by customers and search engines, but you probably don't want to sit in endless meetings comparing proposals from a bunch of companies to get it. We've created a number of affordable web design packages to make your decision easy and take the guesswork out of what your website is going to include.

Most of our custom websites are carefully crafted using Joomla™ , one of the world's most popular open source content management systems (CMS) and the one we've been working with since its' inception back in 2005.
We customize and personalize the content management system to make it even easier for you to update and add fresh content to your site. Have a look at our website portfolio and testimonials from many of our happy clients.

Got products to sell? No problem. We also happen to be certified Shopify Experts, allowing us to integrate and fully customize your website with Canada's leading ecommerce platform. In fact, we'll even set you up with a free trial account so you can kick the tires before making any commitments.

If you have any questions, click below to chat with us or complete the project request form for a FREE estimate. We'll have it back to you within 48 hrs.

*Package pricing listed below is used as a starting point for developing a website plan customized for your unique and specific needs.