Magnets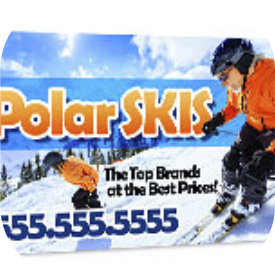 So you want to make sure your ideas stick? Printing on magnets will expose customers to your ideas all year in areas with high human traffic.
Product Specs
Colour: Full colour
Material: 14pt Magnet stock
Coverage: One-sided
Coating: No coating
Turnaround: 4 - 5 business days for production. Shipping time depends on shipping method and location.
Options
Sizes: 2" X 3.5" / 4" X 6" / 5" X 7"
Quantities: Between 25 - 5,000
Custom Design: $30